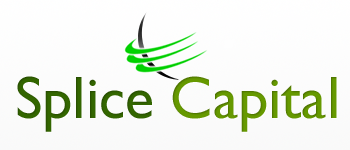 Agriculture
India's farming continues to be subsistence, with the majority of farmers lacking scale to command higher improved pricing or efficiencies of scale in spite of significant progress across farming technology, availability of weather-related data, pest control, and improved response time from local governments.

Education
India's Education Sector offers vast opportunities for entrepreneurs to educate a generation of children across urban, semi-urban and rural populations. With an inefficient public education system and a growing young population, the Indian education market is widely expected to grow $80 billion by 2012.

Healthcare
Indian health landscape is plagued by severe shortage of healthcare services, increasing disease profiles and a fragmented provider market. Entrepreneurs with rural and/or healthcare backgrounds are invited to lead the charge in reducing illness/ mortality and make a sustainable business in the effort.

High Tech
Splice welcomes entrepreneurs with ideas around releasing such value in any process or business function. Our network of engineers and software architects will help mould your vision into a viable solution, and our core team will help monetize the concepts and create a lasting business.
PROVIDING VENTURE CAPITAL & OPERATIONAL EXPERTISE
we help you think global
Creativity in Speed to Scale

© 2014 Splice Advisors Private Limited. All Rights Reserved.